Today, businesses are immersed in the outsourcing and outstaffing trend. It would be fair to say that new-age professionals are becoming dependent on outsourcing to improve productivity and benefit from the skill of expert specialists. Working with top app development outsourcing companies will help you optimize your processes and build excellent mobile apps in 2022 and beyond.
The already competitive scene has made businesses seeking to get apps developed as fast as possible in a cost-effective way. Handling all operational tasks such as designing, development, and testing while meeting customers' expectations is a tough nut to crack. If mobile applications play a crucial role in your business, then you must give outsourcing a serious thought to avoid fuss.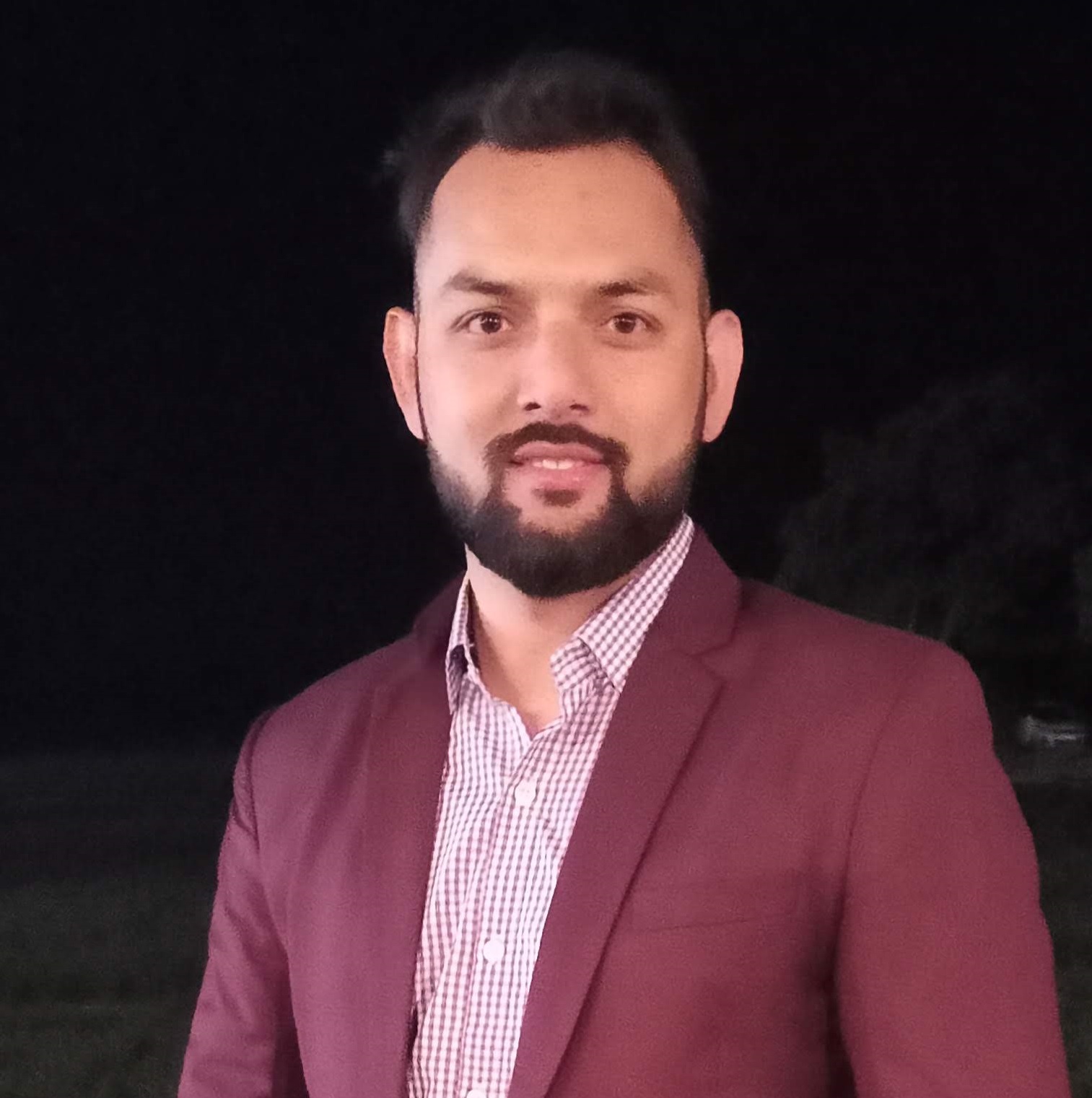 Want to develop a mobile app for your startup that run on all the platforms?
Don't worry, we are here to help you. Let's book a free consultation call with our expert and let us understand your business and what you want to achieve.
We strategize, design, develop and help your business idea to turn into reality and make it successful.
Outsourcing your mobile app development to a team of experienced professionals can really change the way your business operates. Besides being able to deal with various types of application development projects, it can prove to be a great boon to your company for completing app projects more accurately, efficiently, and affordably as compared to hiring an in-house team of developers.
Are you unsure about outsourcing mobile app development services? There are obvious merits to outsourcing your app development that can greatly benefit your business. Outsourcing can help your business bring back efficiency, reduce costs, accelerate development, increase focus on what matters, and much more.
Data state that, nowadays almost 70% of all businesses outsource their app development. In fact, outsourcing mobile app development services could benefit your business by saving up to 70% of costs.
Still, wondering if outsourcing is right for your company? Here are 9 reasons why outsourcing app development services is a key to consider. 
Access to Expertise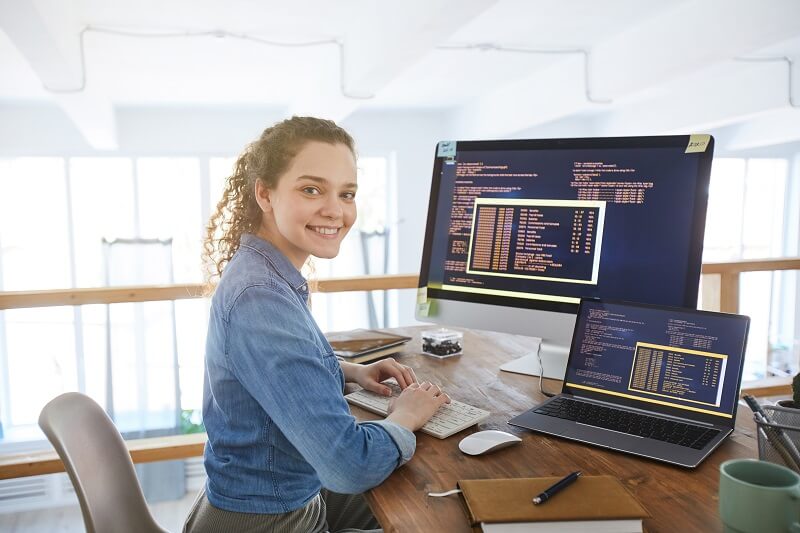 As you explore further looking for expert developers who can craft an excellent app for you, you're getting closer to meeting a pool of talented outsource app developers. These developers bring experience, scale, the latest tools, and best app development practices to help you accomplish your project on time without compromising on quality.
Bringing the best talent in-house can be challenging for you if you have budget constraints. With outsourcing, you can select from the expert developers in the industry and assemble a team of the best.
This means you will have the know-how available to you with the advantage of enabling you to tap into their broader range of experience in different industries. By leveraging the skills and talent they possess can help you build exceptional applications to give your competitors a tough time.
Access to Latest Tools and Technologies
Mobile app development outsourcing companies have already invested in the latest tools and technologies so you don't have to. They already have the latest as well as advanced software on hand and would have a team of experts that knows the software inside and out.
In today's dynamic business environment, building your team of specialized developers or software is undoubtedly going to be quite expensive to hire in-house. Why not outsource your mobile app development services instead?
Outsourcing your project allows you to avoid major investments in keeping the most up-to-date tools all the time and training your employees on these tools. In short, the perks of partnering with outsourcing companies that have an in-depth understanding of tools can be summed up with on-time project completion, high-quality work, and the most optimal solution for your needs.
Better Flexibility
A common problem that businesses face is running out of available developers on schedule or a large workforce of developers that you no longer sustain due to economic shifts. If you run a small company, you know how valuable flexibility is.
Flexibility in terms of staffing and its schedule spare the trouble of hiring and firing as per the project needs. Thus, choosing to outsource will provide you better flexibility to adjust the schedule of developers to do the job and change the outsourcing resources depending on your project needs.
As the economy along with your needs tends to vary, you should consider flexible engagement models that are tailored according to your schedule and your actual needs. With outsourcing, you can expect flexibility to weather lean times and hire developers by considering your regular or occasional application development needs.
Focus on Core Business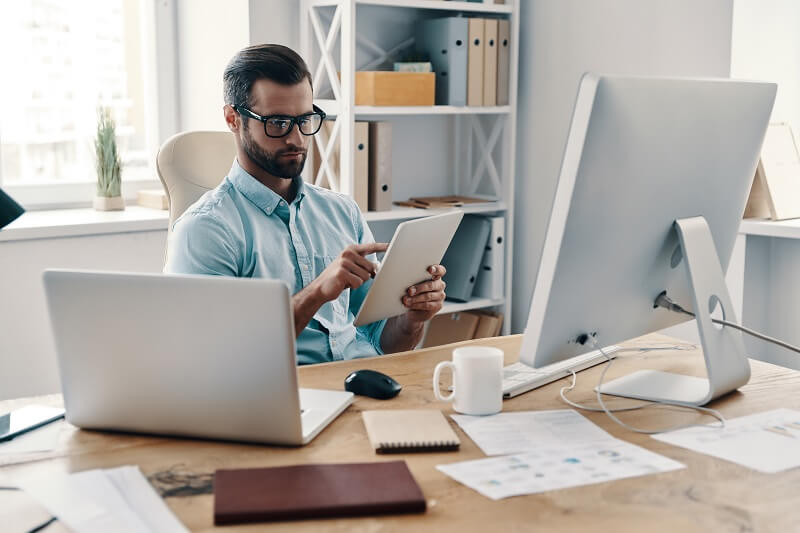 Focusing on your core business and your main strengths is vital to assure the growth and sustainability of your business. If you hire in-house app developers, the probability is that you will get pulled in hundreds of directions as they are developing an app for you and the already challenging operation can get complicated.
There aren't enough hours in the day to become an expert on the complexities of application development while still developing ideas, providing other services, generating profit, and improving your business as a whole. In fact, multitasking can distract you and your employees from the main priorities and affect productivity.
Rather than worrying about hiring, training, and supervising the employees, you should get your app development done by outsourcing. When you outsource, you'll put the job of application development in the hands of a trusted partner so that you will be able to fully concentrate on what you do the best. i.e. expanding and growing your business.
Faster Project Completion Time
By considering the cliché "time is money", we can say that faster project completion time is one of the greatest benefits of outsourcing. Working with the best outsourcing companies gives you the advantage of instant availability of specialists, a more streamlined app development process, and cut back on the lead time it takes for your app to reach the Apple App Store or Google Play Store.
One of the main issues faced by any company seeking to develop a mobile app is to create and follow a time-optimized process of app development. With a mobile app outsourcing company, your time-saving results will follow the improvements in your process optimized to suit your targets without unnecessary delays.
Another important factor to consider is the shorter turnaround time (TAT) which comes because of the productive and efficient outsourced developers compared to in-house employees. These outsourced developers are extremely motivated to work quickly and deliver projects as soon as possible because they work and earn on a per-project basis.
Risk Management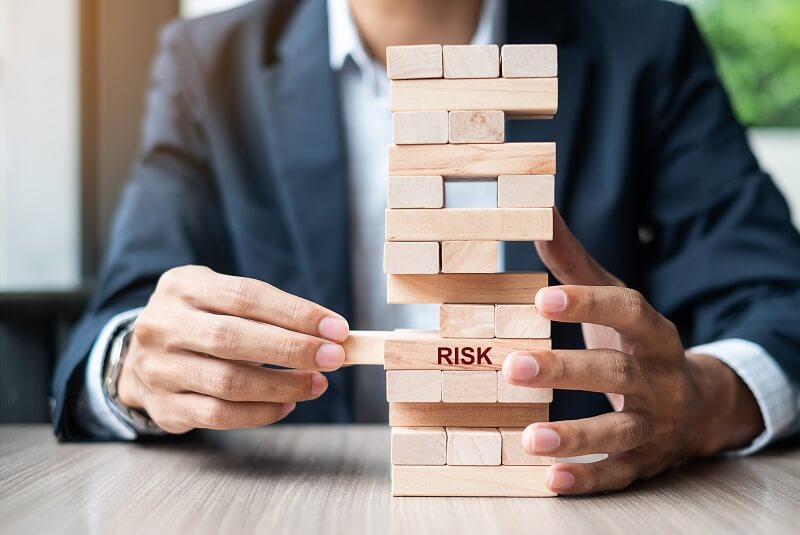 Here's another benefit of outsourcing, but it's one that is often overlooked. Risk is an inherent part of business, but hiring a third party to create apps will give you some mitigation in the event when things don't work out as planned.
No matter how well planned your mobile app project may be, you can always encounter unexpected and unforeseen issues in several ways. In addition to taking responsibility for a project, outsourcing can also help you anticipate or respond to problems to help you deal with the problems more effectively.
Also, you can further spread out the risk by hiring multiple developers at the price of one full-time employee. In this way, outsourcing your app development project will be a better decision to effectively manage the risks by sharing the responsibility with that individual or company.
Cost-Effective and Efficient
Money is the most important factor, right? Obviously, when you are going to get an app developed for you, you will expect to get the best value for your money. There is no better way to do that than by bringing together the talents of developers from all over the world along saving the cost of office space and expensive tools or software.
Beyond that, you will not be paying for work that is not done plus bonuses, benefits, and training costs of employees are also saved. On the other hand, if you outsource you will pay only for the work done without any additional costs which will help you realize sustainable long-term savings.
Cost-effectiveness is one of the major reasons to choose to outsource your app to developers that will provide you the best results at the best price. By getting outsourced expert help without having to hire more full-time employees than required will improve your overall productivity and efficiency.
Get Round the Clock Development
If you don't go for any other reason, getting your apps developed round-the-clock might enhance your opportunities to target customers across the world. Outsourcing mobile application development to a specialized third-party service provider can help you continue app development 24*7.
This, in turn, allows extended business hours and enables your business to operate round-the-clock without worrying about office opening hours. You can consider outsourcing to countries that have different time zones as yours to get your app developed faster and gain a competitive edge.
It's unlikely a developer would work on a holiday or a weekend, but many outsource employees can stick around for a long time working extra hours. Instead of being limited to a 40-hour workweek, consider outsourcing to continue app development even after you have shut down your office and employees have gone home for the day.
Customer Satisfaction and Loyalty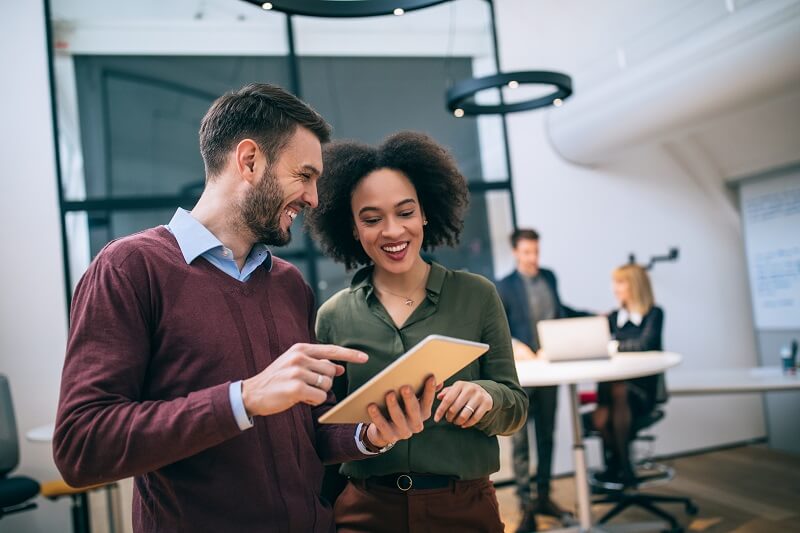 Driving high levels of customer satisfaction is extremely important in today's customer-centric landscape. There are three key things for customer satisfaction which are cost, quality, and completion time of the project.
And choosing to outsource your project will help you take care of each one of these three things. Consequently, a satisfied customer is happy, who trusts you, and is more likely to become loyal.
Always ensure you provide the best service possible to your customer as he is the king of your business. The takeaway? A renowned outsourcing company will take care of the whole application development project and hence improve customer loyalty.
How to choose the right mobile app outsourcing company?
If you've decided to outsource app development, the next step is to find a professional mobile app outsourcing company that will be fit to meet your requirements. With good company, you will be able to seamlessly turn your mobile app vision into reality.
And if you've stumbled upon this post, you're already aware that selecting the right outsourcing company is critical to the successful development of your dream application. Though finding the right company may require some effort but it can certainly pay off once your project is complete.
To make this process a little easier for you, below we've indicated some questions you should consider asking yourself to choose the best mobile app outsourcing company.
What is their background?
Do they offer competitive pricing?
What kind of tools and technologies are being used by them?
Do they have skills and expertise in mobile app development?
How many years of experience do they have in outsourcing app development?
What is the process they follow to build applications?
What is their proposed timeline for delivering the app?
What will I need to provide for successful development of an application?
Adopt a thorough process to make an intelligent choice and finalize your mobile application outsourcing partner. Avoid making emotional decisions and do consider the full range of capabilities your business needs to develop killer apps.

JoomDev's Mobile App Development Services are at Your Disposal
Conclusion
Looking at all these reasons, independent professionals and businesses cannot simply think about ignoring the latest buzzword – 'Outsourcing'. When used properly by balancing your in-house and outsourced employees, outsourcing is a great practice that will benefit your business in many ways by not only saving costs but also bolstering your business's bottom line.
Now you might be thinking, how much does it cost to outsource app development? The cost varies according to a bunch of factors like the type of app, the complexity of the app, app features, and the location of the outsourced app development service provider. Outsourcing has become a way of life for the development of mobile applications, it offers many serious benefits.
Working with an application development outsourcing company on your dream app is an exciting process. Go into the process by doing detailed research both on your expectations and all existing options you have available. By asking plenty of questions to yourself can certainly help get you moving in the right direction to choose your outsourcing partner.
If you found this post helpful, please let us know in the comment section below. We'd love to hear from you