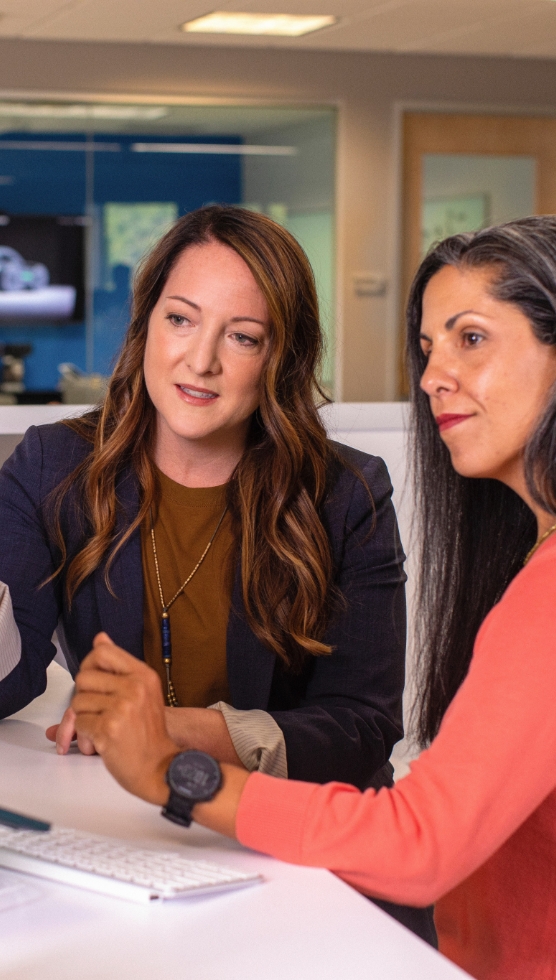 Features that make our QuickBase Consulting Services your first choice
Automate Time-Consuming Complex Workflows
No one can afford to waste any time on manual data entry. With QuickBase services, you can centralize all your leads, site surveys, and installation information in one system.
Get Real-Time Reporting
Are you interested in how your business is performing every moment? Start receiving live reporting and be proactive in managing your business with our QuickBase services.
App & Data Integration
We'll make sure your QuickBase app is a seamless part of your business software. Our QuickBase developers will work with you to create an accessible and intuitive user interface.
Security and Reliability
Your data is 100% safe. In addition to 24x7 monitoring, QuickBase's data is protected with physical security and data encryption which ensures excellent security and reliability.