Before a few months back, we have introduced the Astroid Framework for Joomla and got a huge response from the Joomla community.
We keep listening to our users and start working on feature requests, bugs and other advanced features.
Now, we are happy to introduce Astroid 2.0 (Stable version) publically. Astroid 2.0 comes with more advanced features likes Article types, Custom Badges for Joomla Articles, Open graph settings for individual Joomla article and much more.
Joomla Templates and Websites With More Flexibility
Let's have a look inside the Astroid 2.0
Blog/Article options
This is the much-demanded feature from the users. Now, you can create an advanced blog with Astroid framework easily without requiring any third party blogging extension.
Article Types
We have added 5 article types so it will be easy to organize your content in a better way. The biggest advantage is that your user can easily identify that what type of this post is with the help of Article Type Icons.
Regular – It is a normal article type.
Video – Add youtube or Vimeo video – Demo
Gallery – Create an image carousel – Demo
Audio – Add SoundCloud or Spotify audio – Demo
Review -Add a review with rating's – Demo
Quote – Add a beautiful quote with author's name – Demo
Article Type Icon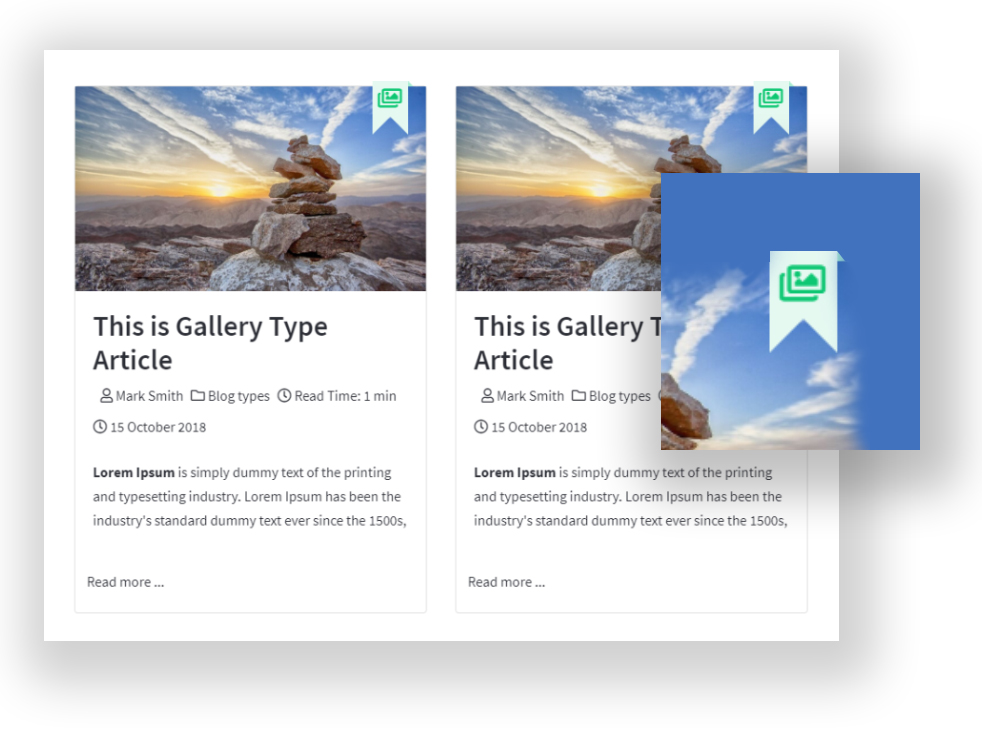 This feature allows you to show article type icon on the listing page of the article. If the article type is video and you used Youtube video, it will show the YouTube icon on the listing page.
This will help your visitor identify the posts easily.
Read Time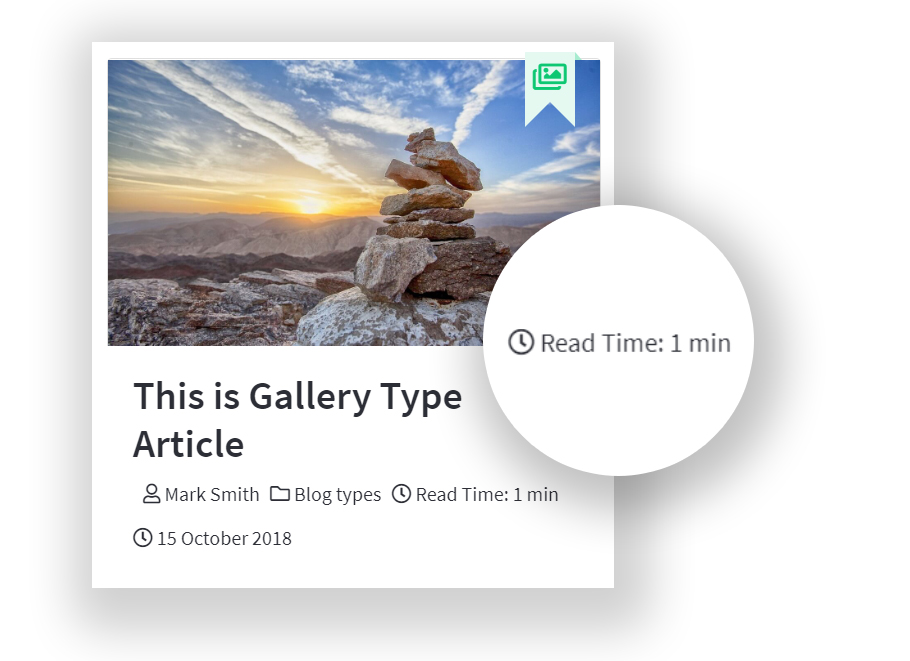 Read time is an important feature. If you enable the Read Time, it will display the approximate time anyone will take to read the article. This feature is inspired from the Medium.com. It will be displayed on the listing page as well as on the Single Article Page.
Author Info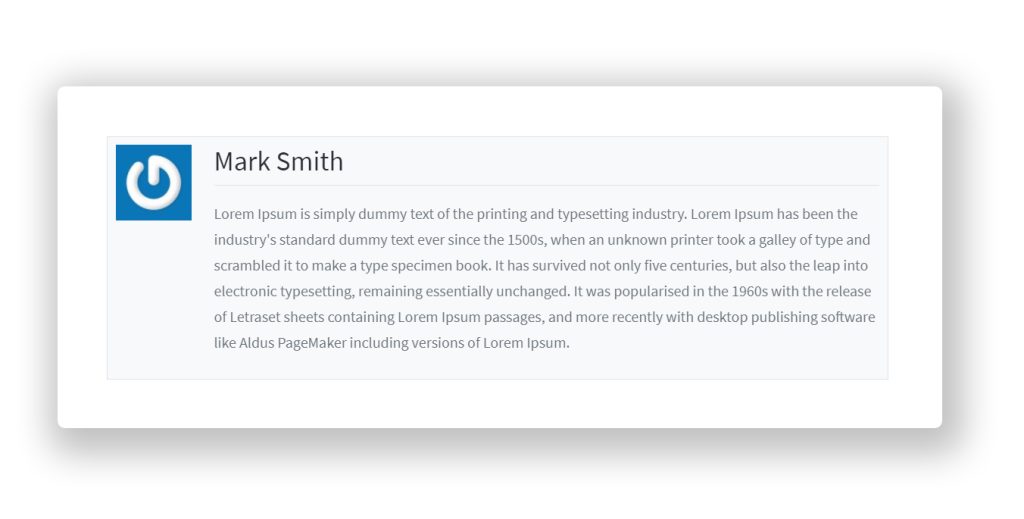 You might have multiple authors on your website. Astroid template framework allows you to add an Author box along with their social credentials on the bottom of the article. You can add social links, about the author and upload author image or use gravatar image.
Related Articles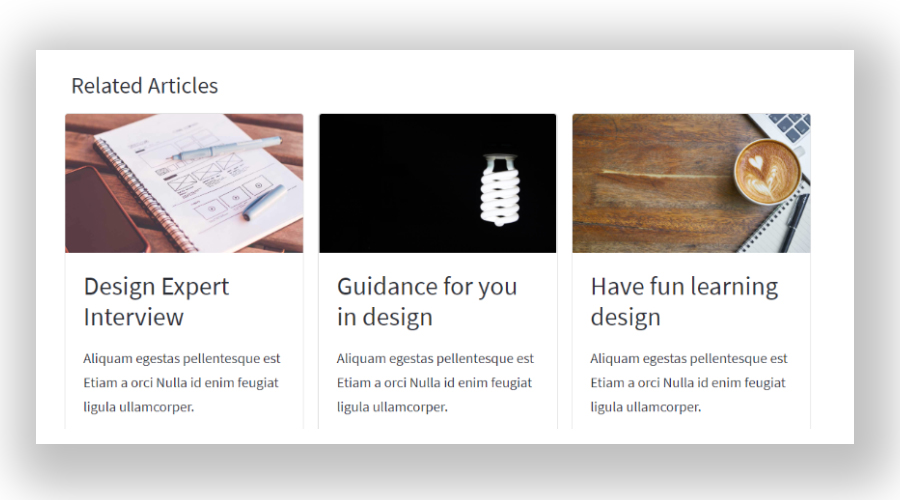 If you enable the Related Articles from the Astroid Framework backend, it will display the related articles on the single article view. It works same like as Joomla Related Article module works. It will get the related articles on the basis of meta keywords.
Social Share Buttons Integration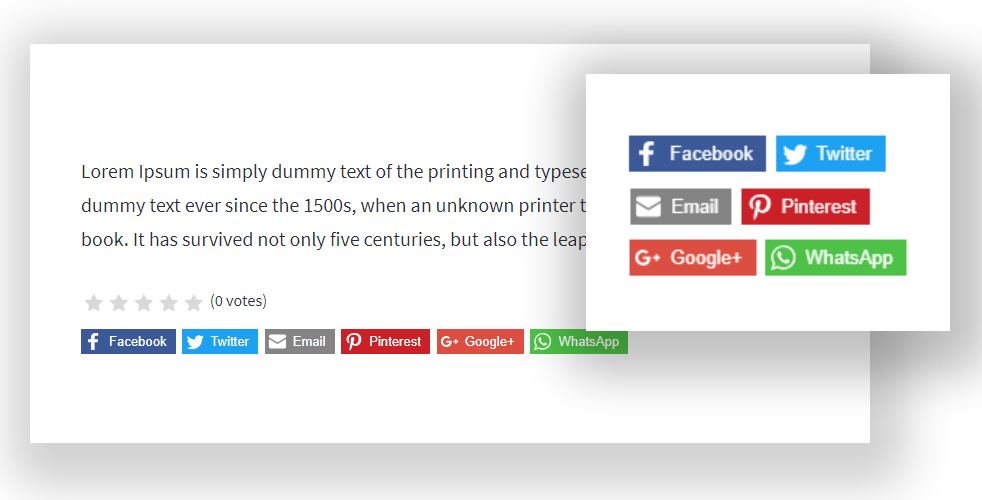 When you are writing blogs, you also need to distribute on different social networking websites. In Astroid 2.0 we have integrated ShareThis and AddThis to display Social Sharing buttons.
You just need to add the social share buttons from the respective service and you are done.
Comments Integration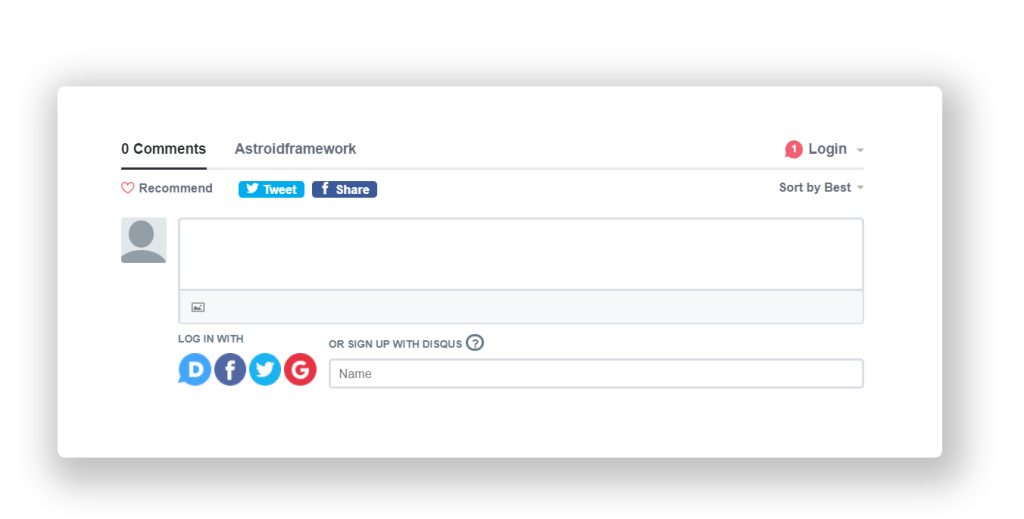 Comments are the integral part of blogging. And if you are writing a blog post, you will also expect people to debate on your article. But Joomla doesn't offer any comment system. You need to install the third party extension.
But in Astroid, we have integrated online comment systems and you don't need to install any third party extension. Simply select the desired service and add their respective key or code and you are done.
Available comment system in Astroid
Disqus
Facebook
HyperComments
IntenseDebate
Predefined and Custom Badges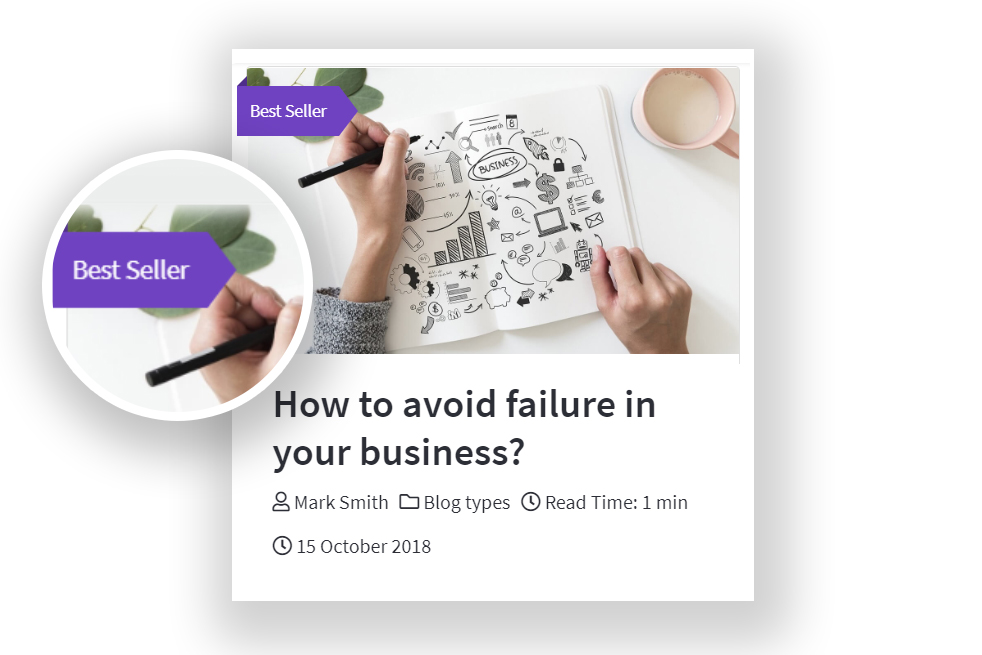 Astroid 2.0 comes with predefined and custom Badges for Joomla articles. You can show the badges on the article listing page.
It will help you to increase the CTR and readership on your blog.
We have some predefined badges and also have a custom option where you can add your own badge.
Available Badges
Editor's Choice
Best Seller
Best Price
Hot
Trending
Custom – You can create your own badge here.
Open Graph Settings
Astroid 2.0 comes with Inbuilt Open graph settings. So you don't need to mess with scripts or tags. Simply add your Facebook App ID and Twitter Username.
You can even set different OG Title, OG Description and OG Image for each article.
Improved Frontend and Backend UI/UX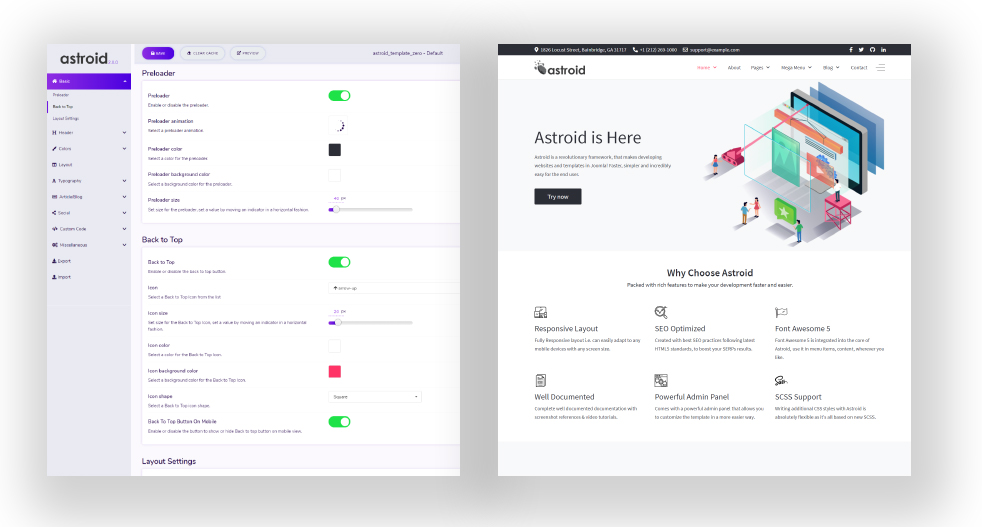 Nothing is perfect. Everything need improvements on a regular basis.
And in Astroid, we have improved its Admin UI as well as its UX little bit to make it easier for the user.
The frontend template view is also much elegant than the previous one. We used a clean and minimal approach for the frontend which you will surely love.
AJAX Rating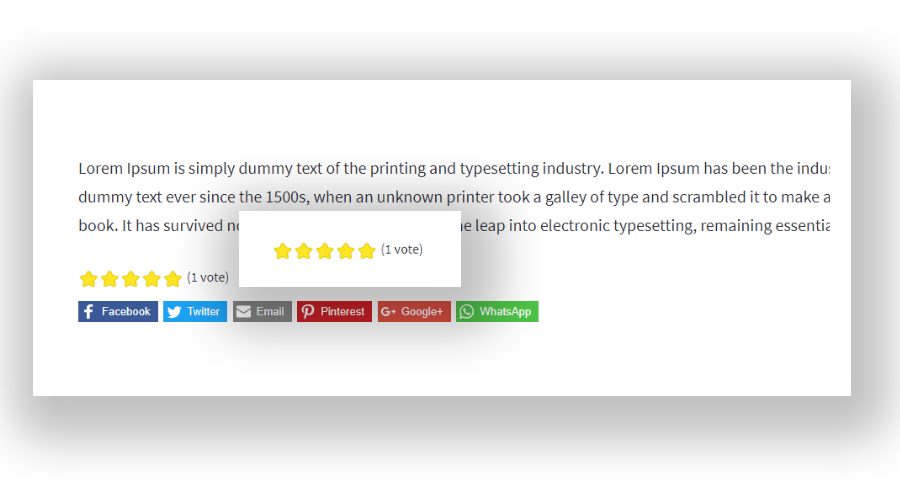 Now, it is easy to rate a website's content with the help of AJAX rating if you are using the Astroid Joomla template framework.
The biggest advantage of this is that you can rate the article without reloading the page. Simply click on the rating level and you are done.
Animation Delay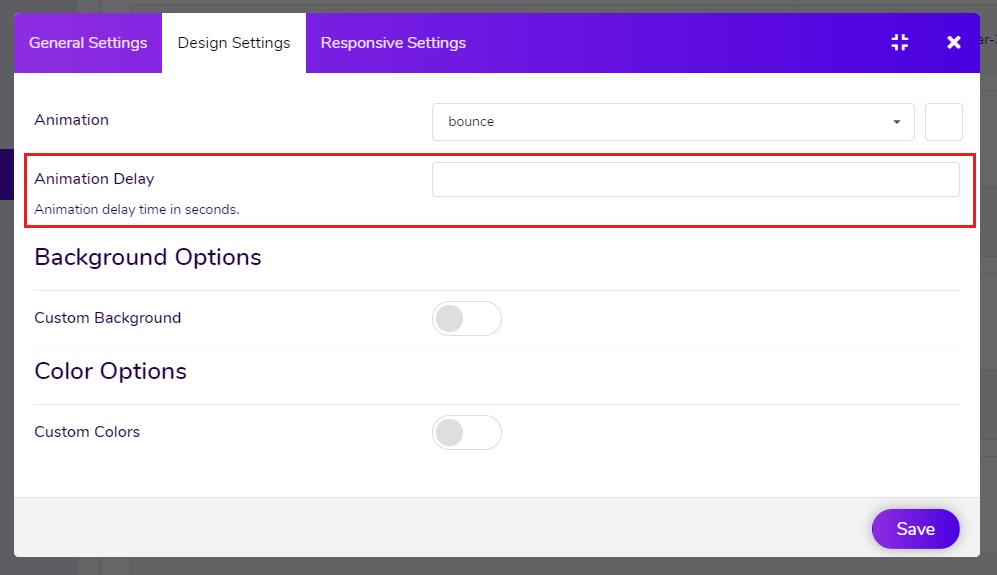 In this update, we have added Animation Delay option in Section level, Column level, and element level.
Column responsive settings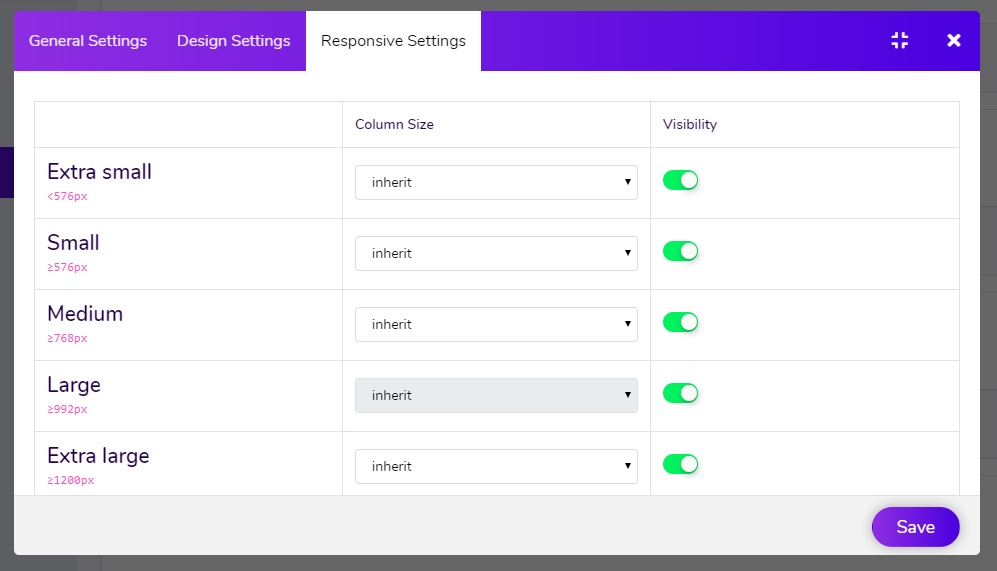 It is a much demanding feature from the users. Now, you have all the advanced responsive settings on column level where you can manage the column size and visibility.
Custom color options in column level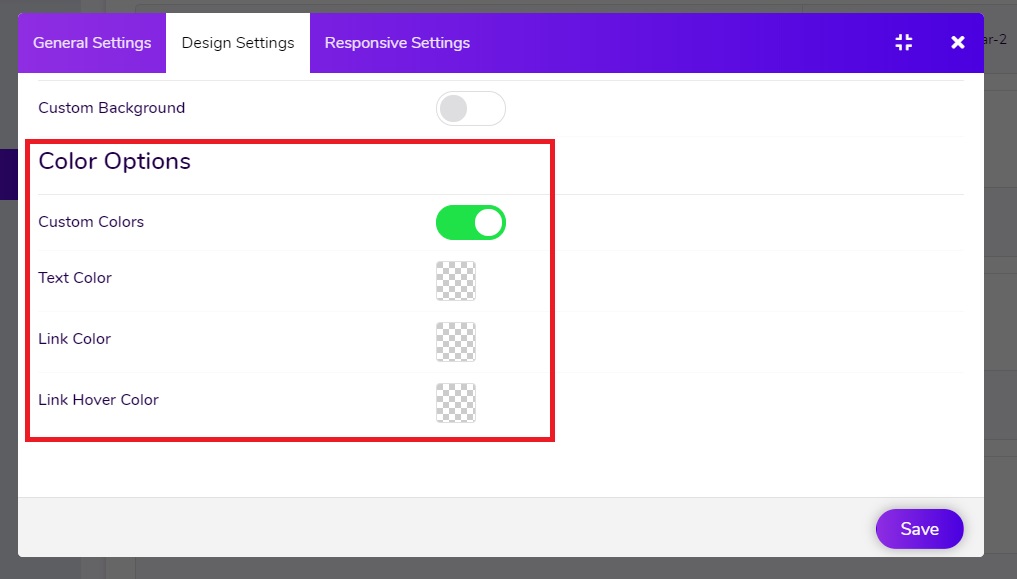 Till the last version of Astroid, you had custom background options on column level but in Astroid 2.0, we have added Custom colors where you can change the Text color, Link color, and Link hover color.