Recently one of our users asked, is it possible to capture the IP address of users who submit their form so they can know the origin of those leads. And we said Yes, of course, it is possible.
So through this article, I am going to guide you how you can get the location of a user who submits the form via JD Simple Contact Form.
So if you haven't installed the form, download and install it on your Joomla website. JD Simple Contact Form is a free Joomla module and comes with a lot of features such as 10+ field types, Recaptcha and Invincible ReCaptcha support, file upload, custom email template and much more. To know how it works, I will recommend you to watch this video tutorial.
Capture IP Address With JD Simple Contact Form
Creating a Contact Form Module
Once you are done with Installing the JD Simple contact form, navigate to Extensions > Module > click on New to create a new module. Find JD Simple Contact Form Module type and click on it.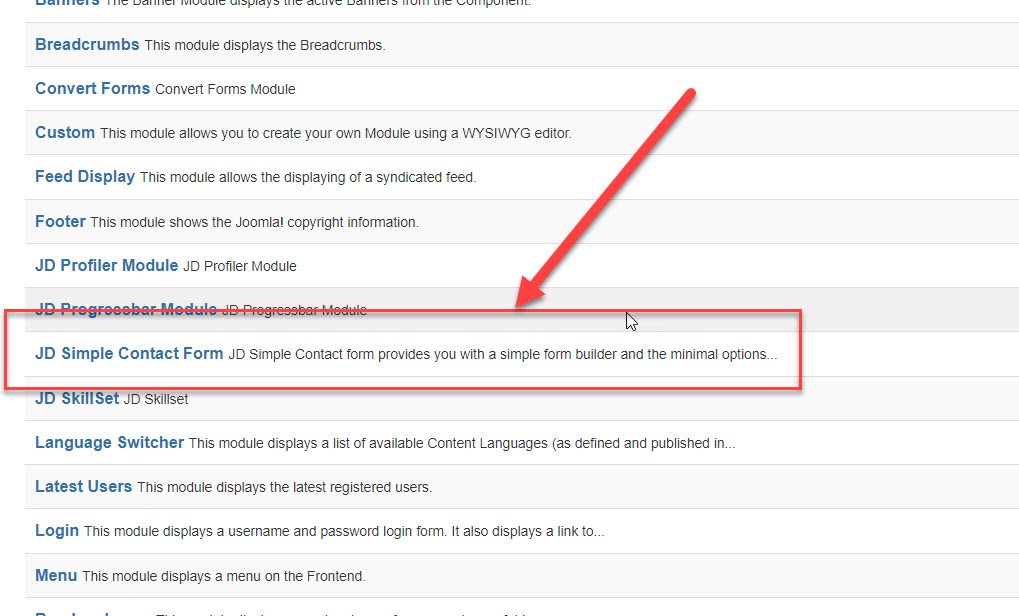 Add Required Contact Form Fields
Now, you have to add form fields that you wish to have in your contact form. To add form fields, navigate to Form Layout and click on (+) Plus icon. Here you can add the name or the field, select its type, give it a label and make the other settings.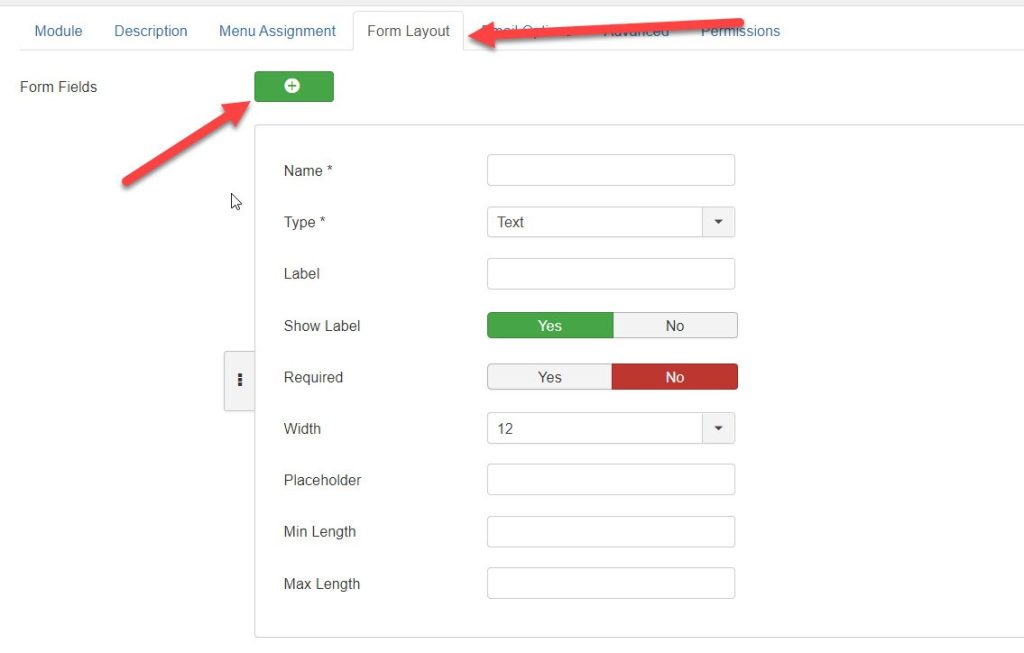 Note: If you are already using the JD Simple Contact Form on your website, skip the previous steps. And you just need to follow the next step.
Enable IP Address Inclusion
Once you are done with all the form fields, now navigate to Module tab and search for Include IP Address. To enable it, just click on Yes and you are done.

Now, whenever someone will submit your Joomla form, you will get to know their IP address along with other lead details. The IP address will be hyperlinked and when you click on it, you will have all the details of that IP.
This is how you can capture the IP address whenever someone submits via Joomla form.
Want to know more about your lead?
Download JD Simple Contact Form for FREE and capture user's IP address with Joomla Form.