Hello Joomla Fans,
In the JD Builder 1.8.0, we have introduced Joomla 4 compatibility, AcyMailing Integration, Price List Element, and a few more things.
And now, it's time for another update as we committed to adding new features and improving the page builder on a regular basis. So, let's welcome JD Builder 1.9.0.
It comes with a brand new element, more integrations, bug fixes, and a new free Joomla template.
Icon List Element – Available in Free Version as well
MailChimp Integration
ActiveCampaign Integration
ConvertKit Integration
Free Resume Joomla Template – Available in Free Version as well
Integration with MailChimp, ConvertKit & ActiveCampaign
Email Marketing Tools Integration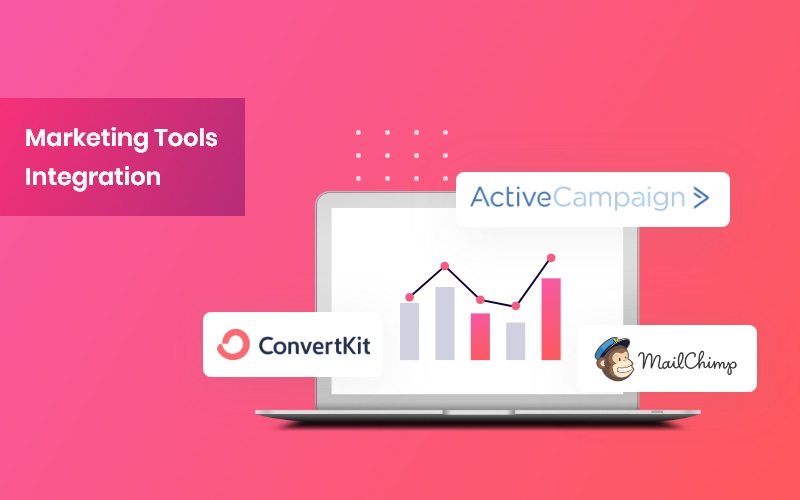 With the help of the latest update, you can integrate Email Marketing tools with JD Builder and build your email list.
JD Builder offers your integrations with ACYMailing, MailChimp, ActiveCampaign, & ConvertKit. You can create interactive Optin forms with Form Builder elements and push the data directly to your favorite email marketing tool.
No coding or webhook required. Simply connect your account with the help of API and you are done.
Icon List Element – Free Element for JD Builder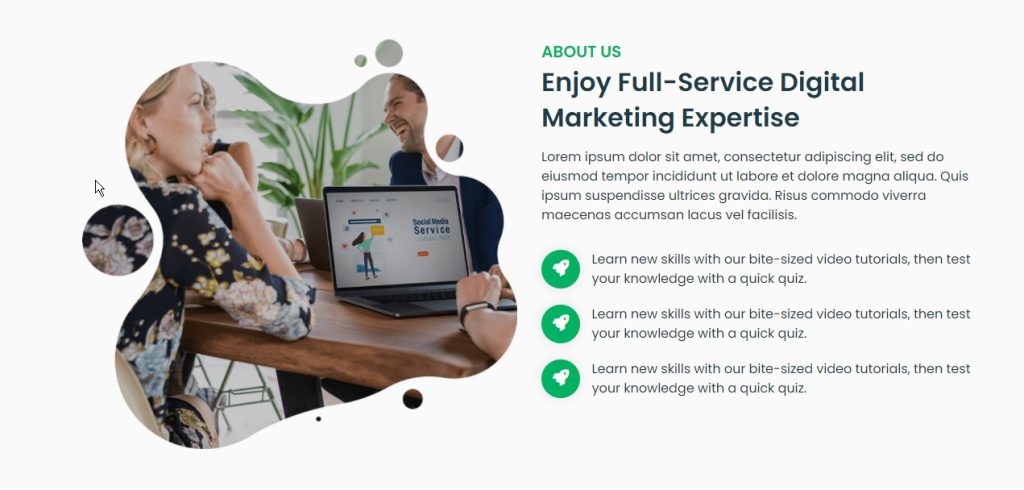 Sometimes you need to create some fancy list sections with icons. Now, this is possible with the Icon list element. The element offers content and icons. The element comes with two layout lists and inline.
You can style the icon and text separately as per your requirements. The Icon List element is available for both free and pro users.
Free Resume Joomla Template
Introducing Free Resume Joomla template for JD BUilder. The template a new Free addition in the library which is available for both free and pro users.
The template can be used to create a portfolio or resume website. The template starts with a hero section where you can display your image and say a few words about yourself and add CTA buttons.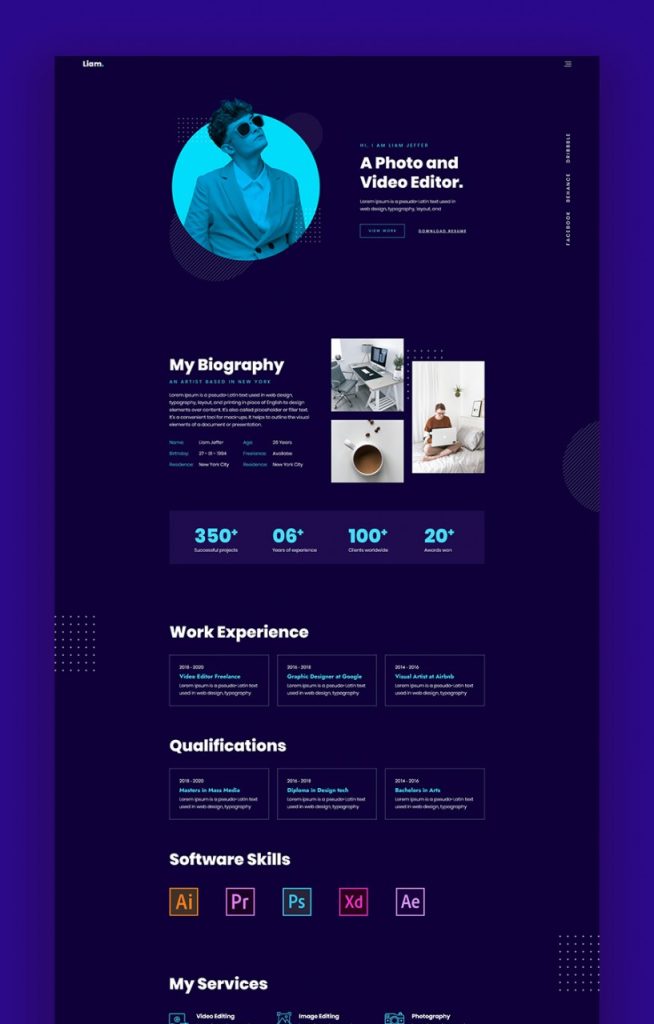 The Hero section is followed by about us, and an animated number counter and a section to showcase your Work experience and qualifications.
The template has a proper CTA so you can convert your visitors into your customers. You can showcase your services and give the reason to hire you.
Moreover, the template has everything you need to create a successful and highly responsive portfolio or resume site.
---
How to Use Free Resume Template?
As the template is free for pro and free users so you will be able to access and import this template even if you are not a paid user.
So I am assuming that you have already installed the JD Builder on your Joomla site. If not, download the JD Builder and install it on your website.
Once installed, create a new page and click on Add Template Button.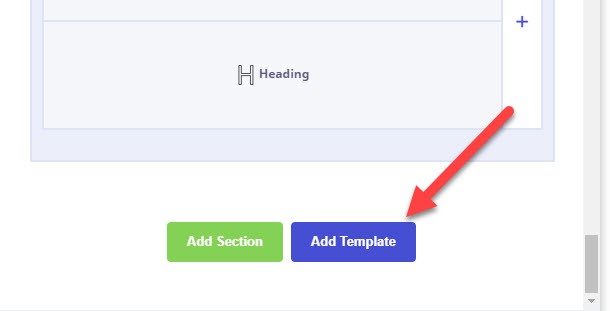 As soon as you will click on the Add Template button, the Library will be opened in the Popup.
Simply select the template and click on the Insert Icon and you are done.
Now, replace the content with your original content, and you are done with creating your resume or portfolio website in a few moments.