I am glad to announce that this week, we are releasing our brand new Joomla plugin, update for Astroid Framework and JD Profiler.
JD Social Login – Brand New Joomla Plugin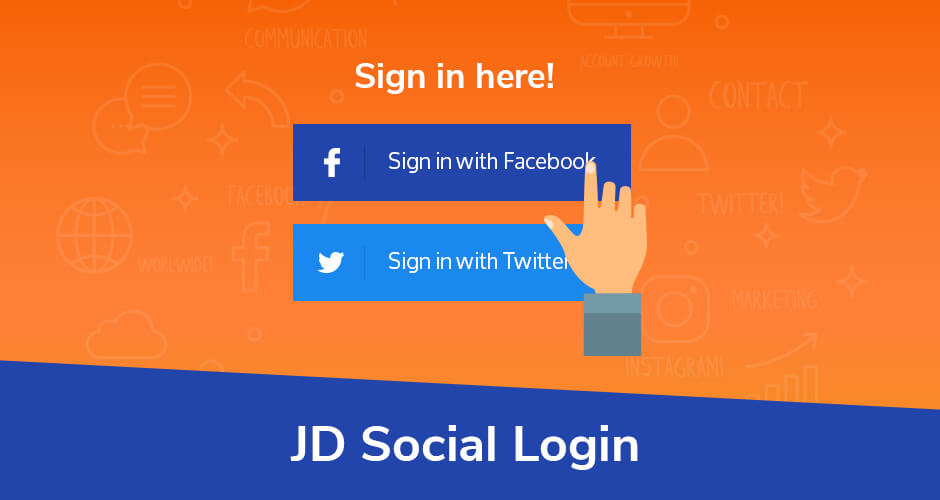 From the last couple of weeks, our team had been working on JD Social Login plugin. This plugin will allow your users to signup on your Joomla website with their social accounts. Its a free Joomla plugin and it will also come with a pro version to offer advanced features.
There will always be a free version and we will keep improving it along with giving you more advanced and unique features in the pro version.
Currently, it comes with Facebook and Twitter integration. You just need to enable the plugin and add a few details and you will be done.
Astroid 2.2.1 Released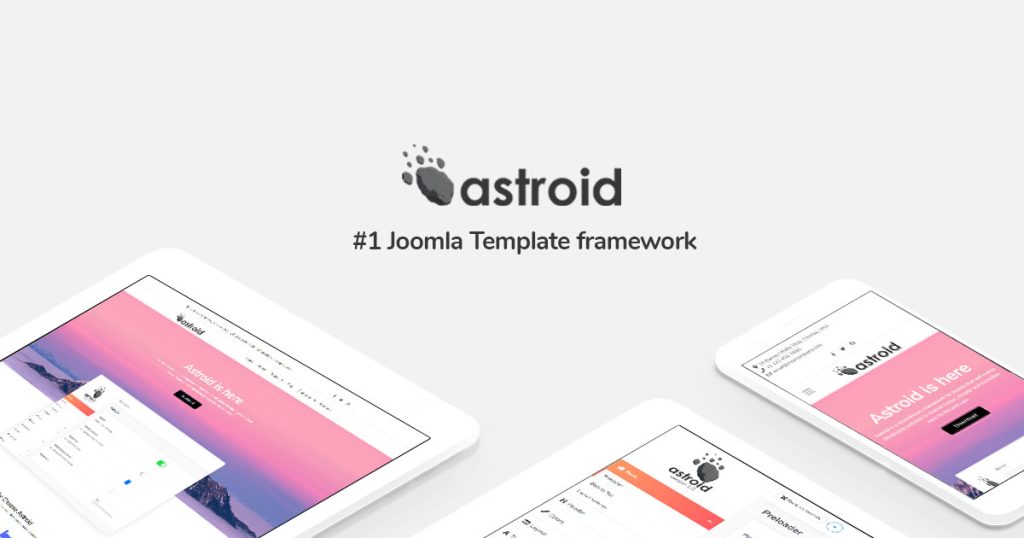 Last month, we had released Astroid 2.2.0 which includes too many features and improvements like New header layouts, row level settings and much more.
Now, Astroid 2.2.1 is here. In this release.
What's new in Astroid 2.2.1?
Added a compatibility layout for JD Builder. So once the JD Builder will be available for public use, it will not have any conflict with the framework.
Now, you can add a background color for a sticky header direct from the backend. No need to play with the code.
In the previous update, we had removed the banner options from the inner article, but now the user can select whether he wants the banner to be visible on a current active menu item only or all linked pages as well.
Added options to have a custom preloader image. Now you can upload your own preloader or select one from the library.
SVG support – You can choose the SVG image if it is already uploaded in your media manager through FTP. Note: You still can't upload the SVG image directly due to security reasons.
Joomla version updated to Joomla 3.9.8 in Astroid quickstart
And some more improvements and bug fixes.
JD Profiler v1.2 Released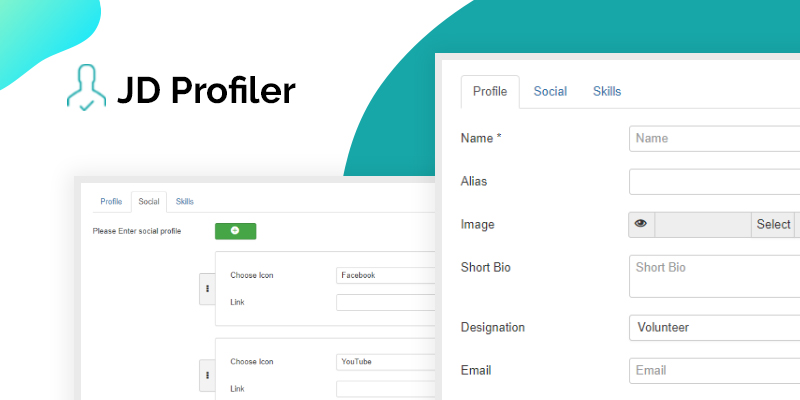 JD Profiler is a Joomla team showcase extension which allows you to display your team members on your Joomla site. Some users reported few issues on this extension and now we have fixed them.
In the v1.2 we have updated the JD Grid library, fixed issues in List layout view and some more minor improvements.
Attension Please!
Please take full backup of your website before you update anything.