The JoomDev team is excited to introduce our newest partner, A2 Hosting! They offer high powered Joomla and JD Builder Hosting solutions that load pages up to 20X faster compared to competing hosting options. Additional features that make A2 Hosting the perfect JD Builder Hosting option include:
24/7/365 Guru Crew Support Team
99.9% Uptime Commitment
Free Site Migrations
Free SSL Certificates
Free Site Staging
Pre-Installed Joomla
Anytime Money Back Guarantee
In addition to all of these industry-leading features, they also offer an extremely easy JD Builder setup. They've been kind enough to document the process below.
Special 51% Discount
Get 20X FASTER Joomla page loads at A2 Hosting on their Turbo Servers! Your account features 24/7/365 Guru Crew Support, Joomla Pre-Installed and ultra-reliable service.
---
Save 51% With The Coupon Code: JOOMDEV
How to Install JD Builder on A2Hosting?
Sign Up For Your A2 Hosting Account
The first step is to sign up for an A2 Hosting package. We recommend their 20X faster Turbo Hosting solution.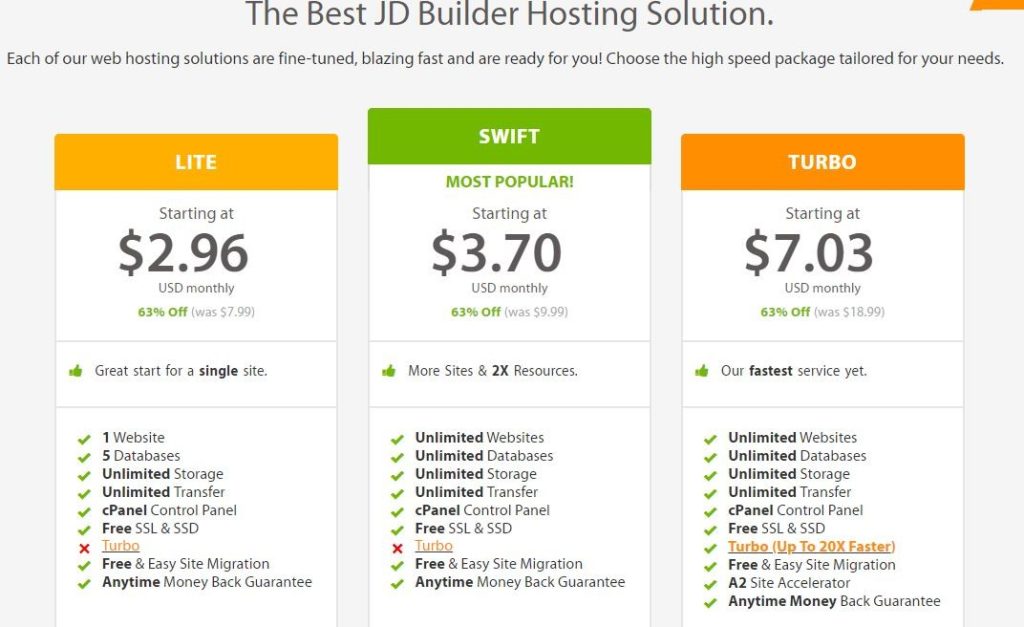 Log Into Joomla
You will need to log into your Joomla account to get started. When you sign up for A2 Hosting, Joomla comes pre-installed on your account! That means you don't have to worry about downloading and installing Joomla to your server!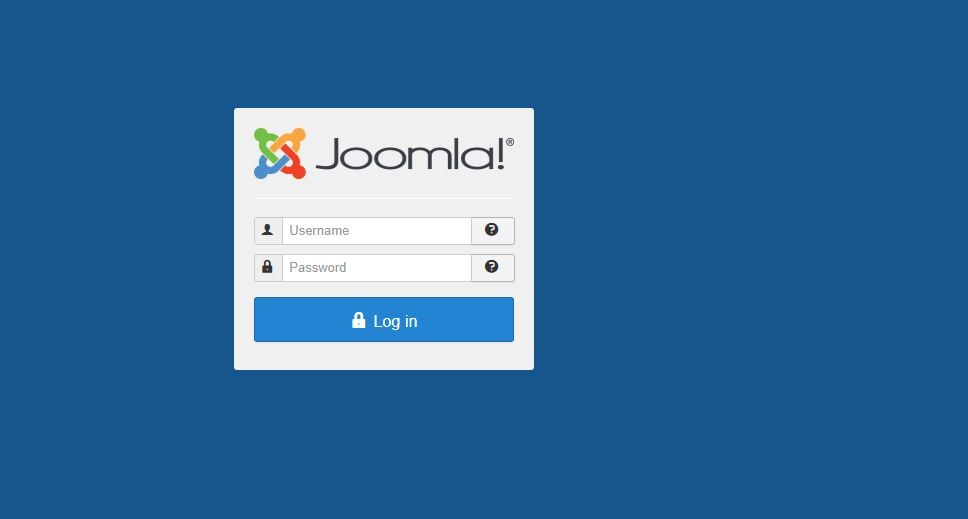 Download JD Builder
You can download JD Builder for free from JoomDev. You will need to sign up for a free JoomDev account if you haven't done so already.

Install JD Builder
Navigate to Extensions > Manage > and click on Install.
Now, simply drag the JD Builder downloaded file here and it will be installed in few seconds.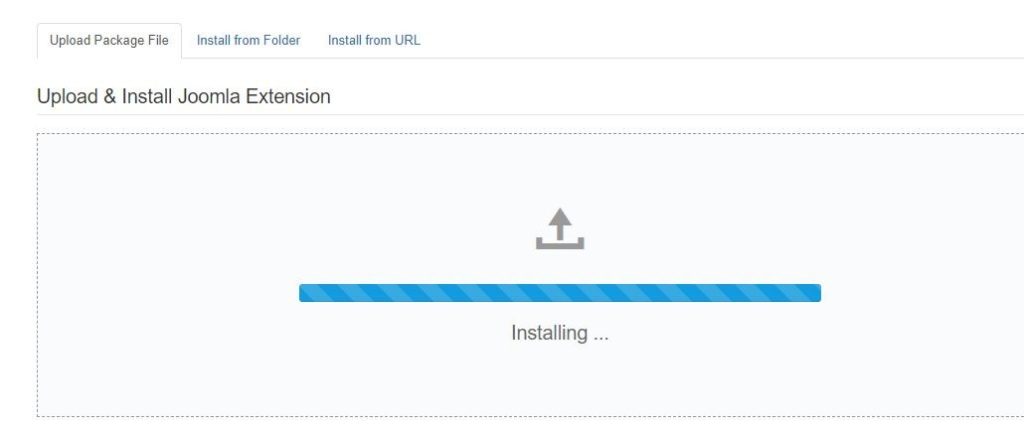 Success!
With a successful JD Builder install, you will be presented with the Get Started JD Builder screen. Click the Get Started button to begin building your site!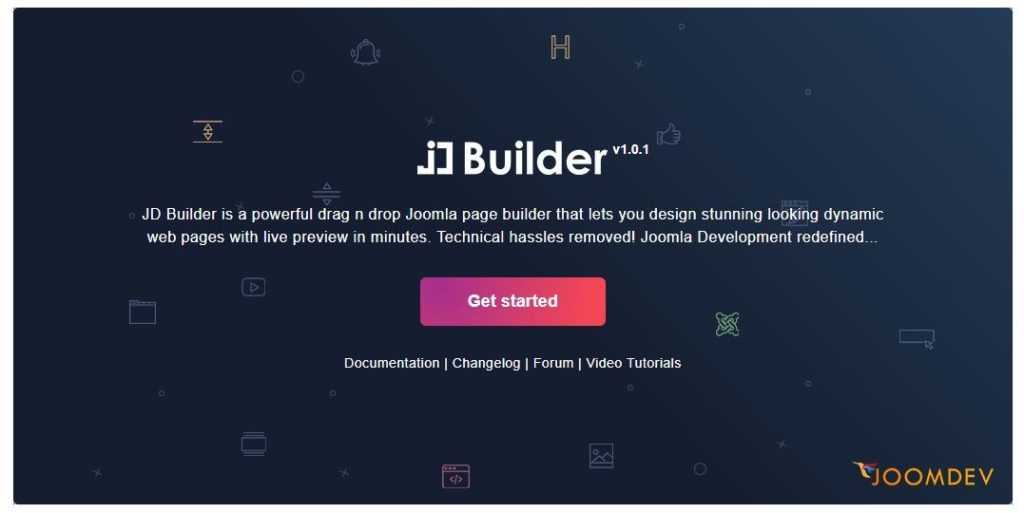 Begin Building Your Site
You're now ready to begin building your Joomla site with JD Builder! Click the green "New" button to get started.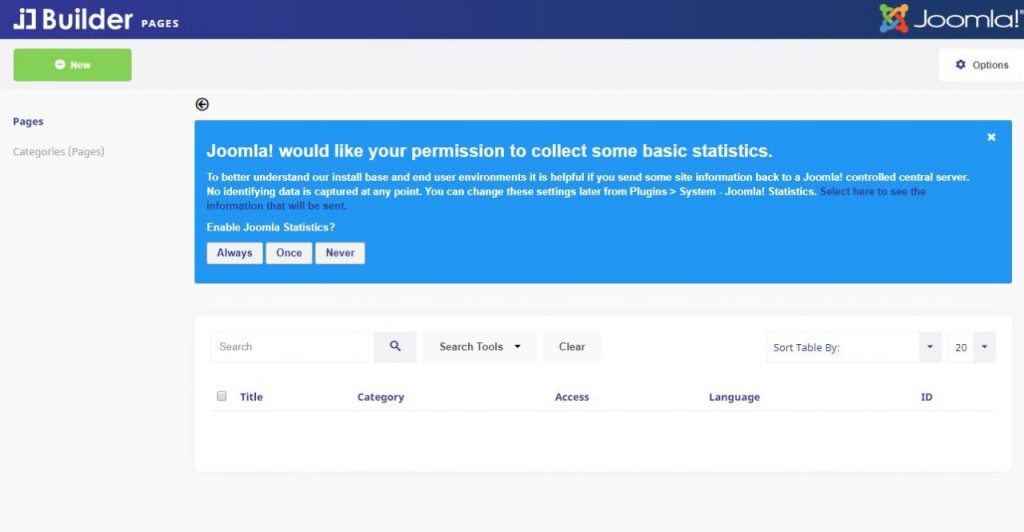 The Final Verdict
The combination of A2 Hosting and JD Builder provides you with the easiest and most powerful option to create a successful Joomla website. Get started with these solutions now!