On our previous release, we have released a Free template kit for beauty and salon business websites. And this time we came up with another free Joomla template kit or JD Builder Pro.
So let's welcome the Saas Joomla template for JD Builder Pro. As if you observe that many companies are now converting into saas business models and users are also loving it.
To make it easy for Saas founders, we have released a dedicated template for their products. So they can focus on their product and don't have to worry about the website design.
The Saas website template comes with a minimalistic approach, vector graphics, and bold typography. The template has everything you need to set up a website for your Saas product from the home page to pricing and pricing, features, and all.
The home page of this website template starts with a hero section where you can ask your users to submit their email address to get started and along with this you can embed an introduction video of your Saas product to engage your audience. The page is followed by a content section, CTA, and alternate sections for features showcase. You can display the pricing table on the homepage.
The template is using Form Builder Element to set up the contact and newsletter subscription forms. Apart from this, it is using Testimonial element, Image box, number counters for animated numbers, and Google Map to embed a Google map on your website.
Key features of Saas Joomla Template
Fully responsive layout.
The template comes with additional pre-designed pages
The kit is fully browser compatible.
Comes with visual form builder
Testimonial showcase
Team Showcase
Plan and Pricing showcase
Creative and unique design
Showcase your stats
Newsletter subscription box
Google Map Integration
Showcase how your saas product work
Showcase the features of your product and much more
Pre-designed pages in the Saas Joomla template kit
Home Page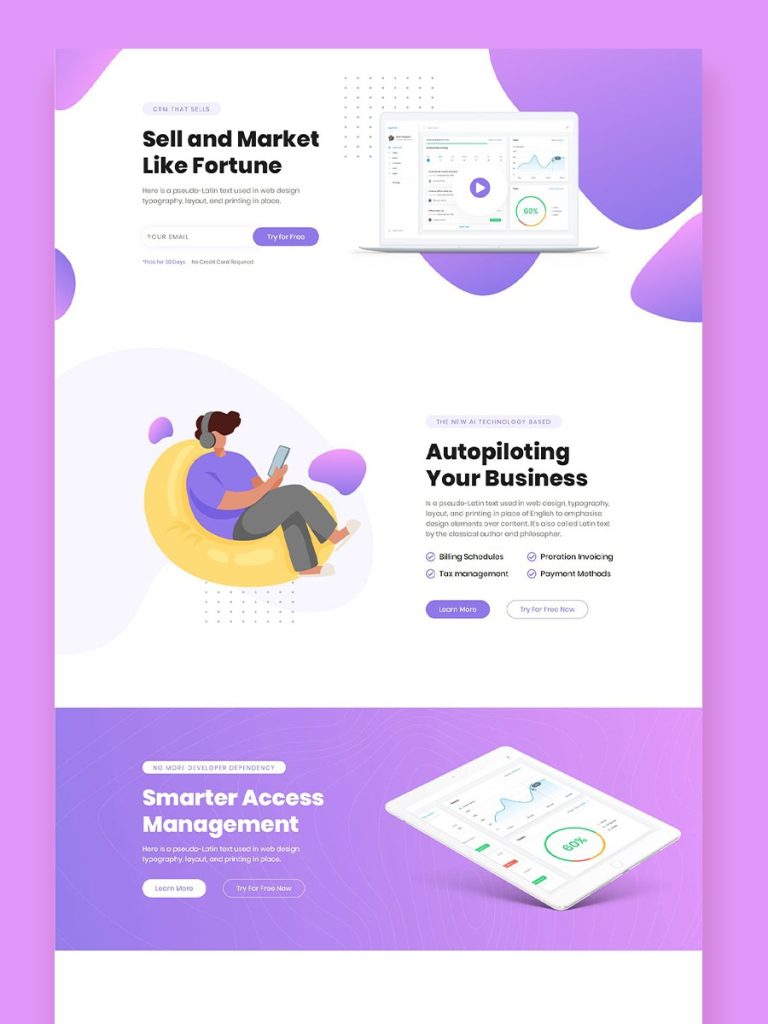 ---
Tell more about your brand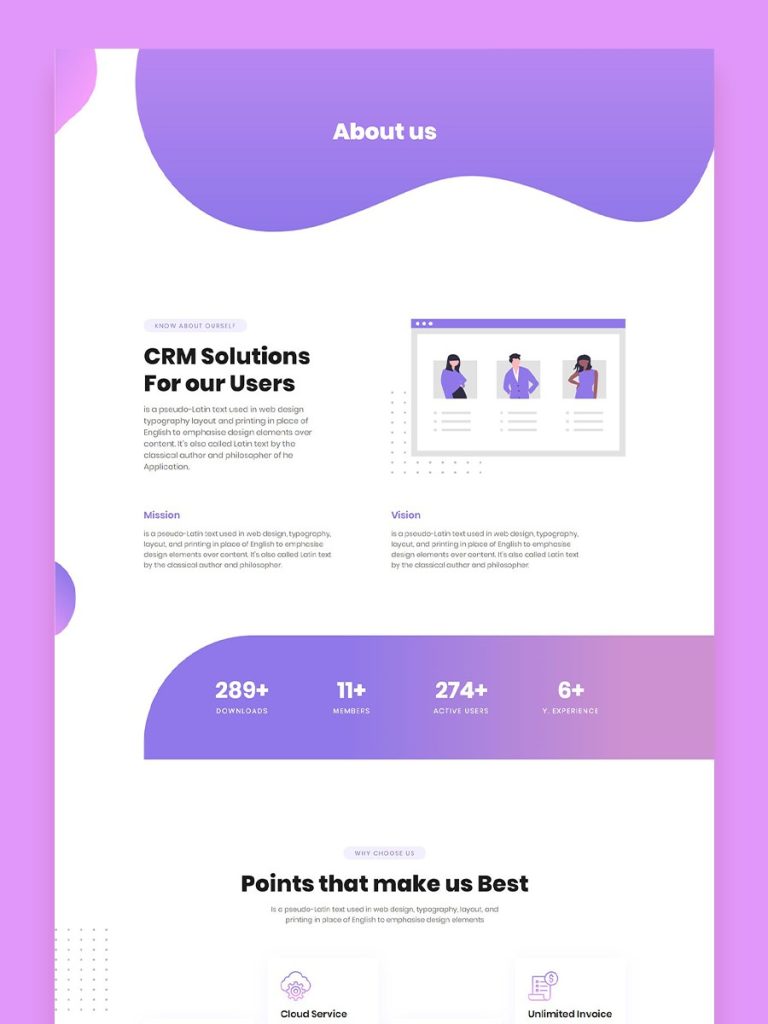 ---
Tell features of your Saas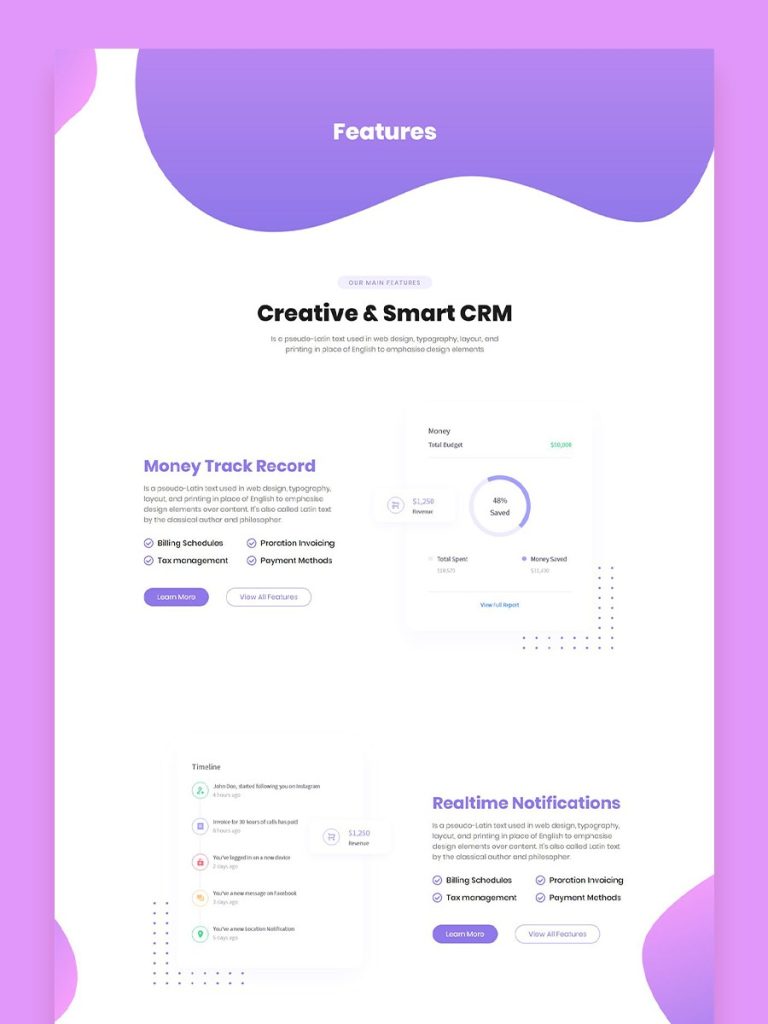 ---
How your Saas Work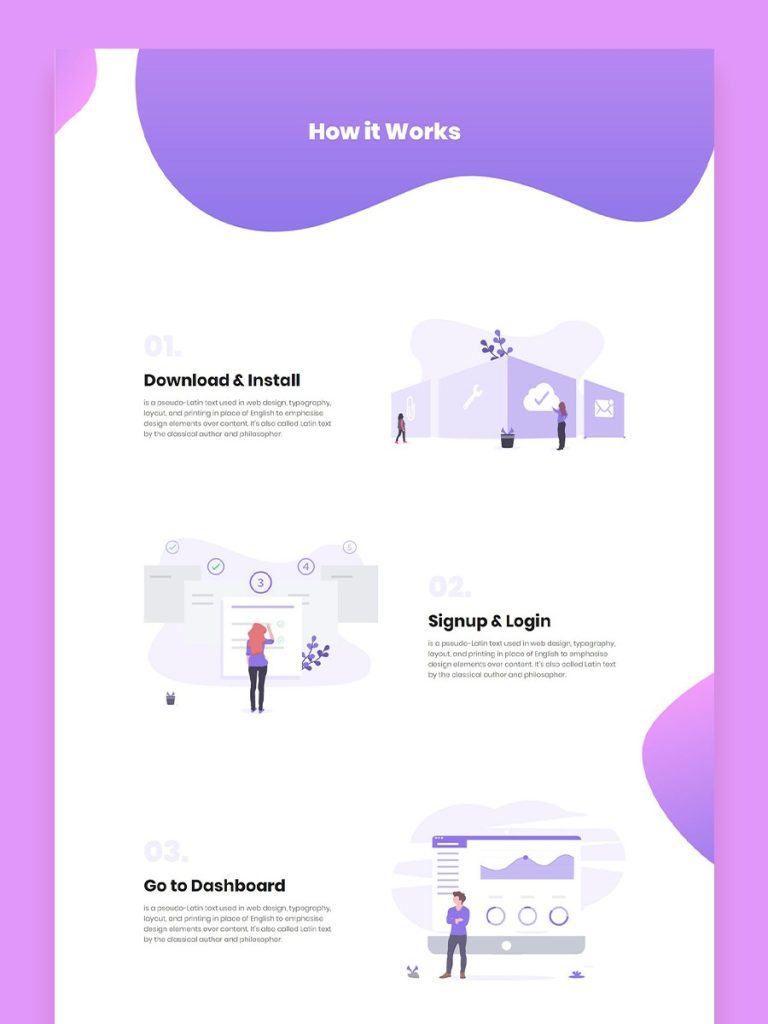 ---
How much it will cost to your user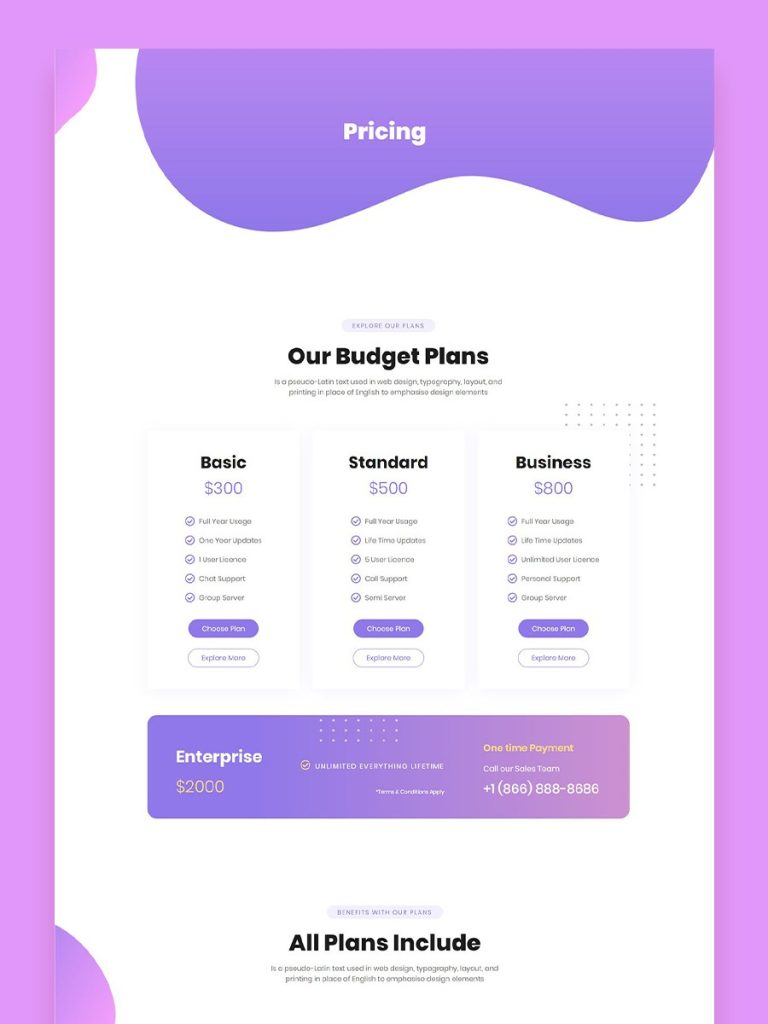 ---
Let your customer to contact with you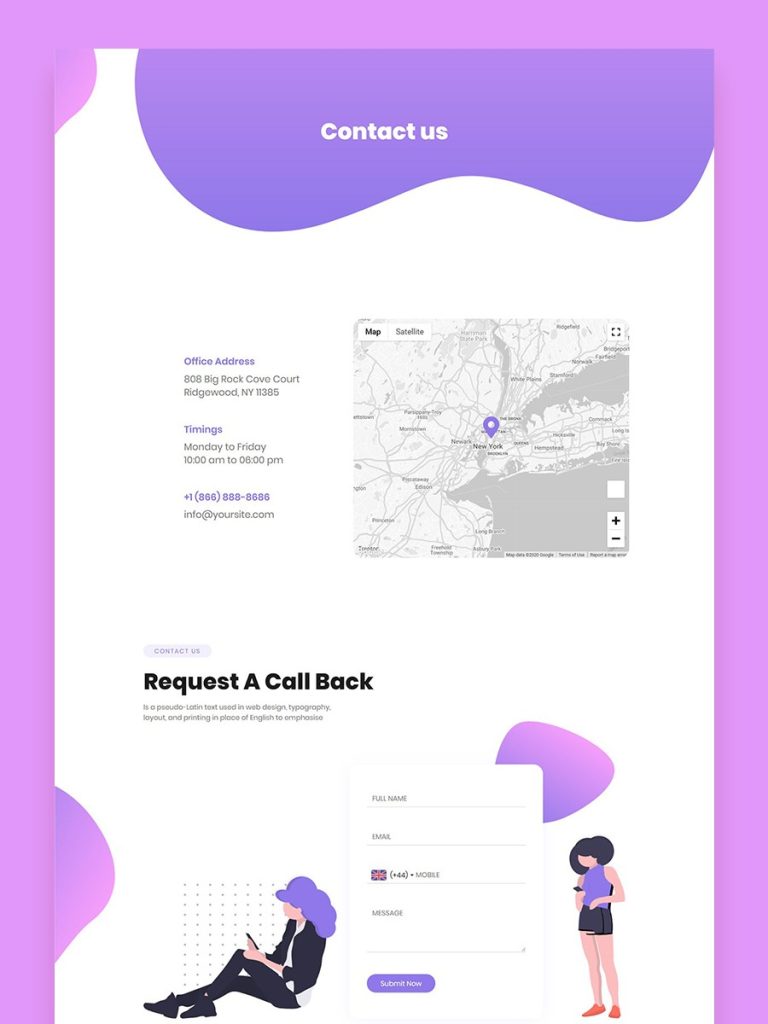 ---
How to Get this Saas Joomla Template?
The Saas website template is not a core Joomla template, so if you want to use this template, you need to have JD Builder Pro installed on your Joomla site.
This is a free template for JD Builder Pro, so if you are not a pro user, you will not be able to access this template. If you want to access the template, upgrade your JD Builder to Pro and access all the pro features and available templates.
Once you installed the JD Builder Pro, navigate to the library and select the Saas template. From there, you will be able to import pages one by one.