We are happy to announce another exciting update for JD Builder. Version 1.7.0 comes with more advanced features to make your Joomla website interactive and creative. In this update, you will get:
Video Element
Joomla Article Element
Particles Background
Phone Field in Form Builder
Load Module in the editor
Bonus Template
And about 20+ bug fixes and performance improvements.
Introducing Particles Background, Video Element in JD Builder
Video Element
In version 1.7.0, we have added a video element in JD Builder. The element is available in both free and pro versions.
The element allows you to embed videos from YouTube, Vimeo, DailyMotion as well as your own server. The Video element is optimized for website loading speed. It does not send any HTTP request or load any JS until the user clicks on the play buttons, this means no impact on your page load performance.
Apart from this, it also offers you to add custom thumbnails and play buttons. So you can use any custom thumbnail or play button instead of the video's default one.
It also allows you to add a subscribe button below the video so it will help you to increase the subscriber count.
The element also allows you to make your video sticky on the page. You can style the sticky player and decide where you want the video to stick on your page.
Joomla Article Element
This is the 2nd major element added in JD Builder v1.7.0. The element allows you to add a single Joomla article on your web page. You can choose any of the published articles and add that article on any of your web pages. You can style and customize its appearance as per your needs. This brings the power of Joomla content management to JD Builder.
Particles Background
JD Builder is the first Joomla page builder which is offering you the particles background. You can add an interactive section, row and column backgrounds with animated particles moving around using the Particles Background feature of JD Builder. This feature is available only in the Pro version, be sure to grab a license in order to use this feature.
Phone Number Field for Form Builder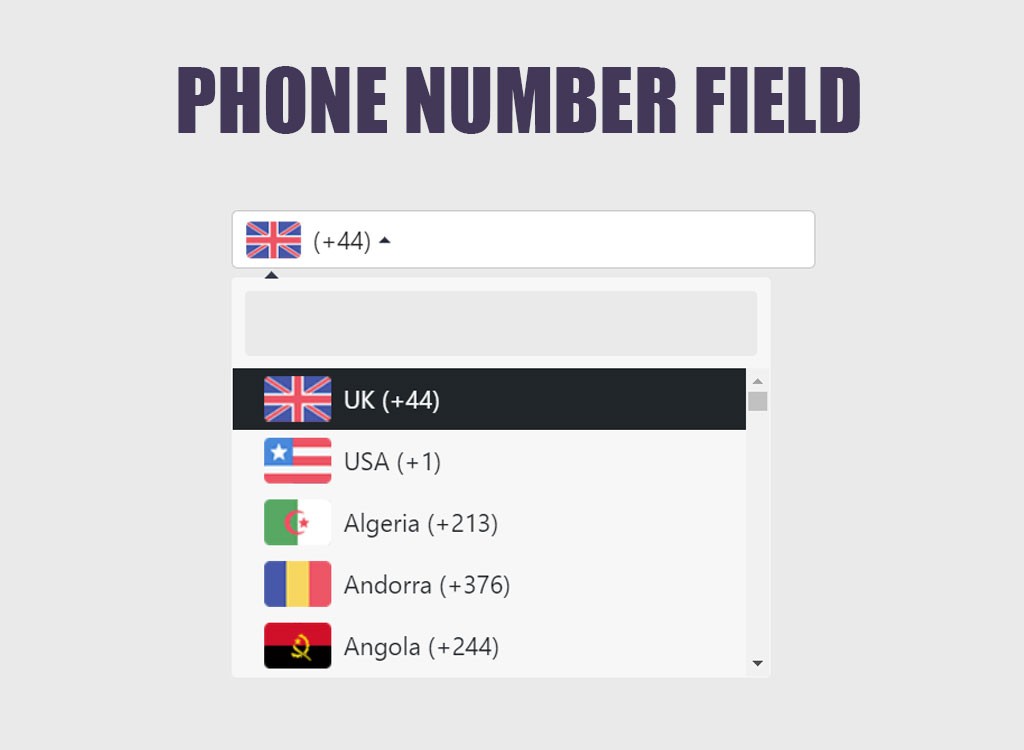 As we are committed to improve and add new features to our existing elements. And today we are announcing the Phone number field for the Form Builder element.
With the help of this field, you can ask your user to add a valid phone number. The form field comes with country code as well so if you want your users to select a country code, you can enable it from the backend. Users will get a list of country codes and that is easily searchable.
Loading Modules inside JD Builder got even simpler.
Easily Load Modules inside JD Builder. Normally you'd use the module element, but using shortcodes, it's even simpler where you can load modules literally anywhere inside JD Builder.
You can load modules through Module Positions and Module ID.
Simply use the following syntax:
Load module by position: [jmodule position=""]
Load module by ID: [jmodule id=""]
Load module with a specific style [jmodule … style="STYLE_NAME"]
Free Digital Marketing Template – Bonus Template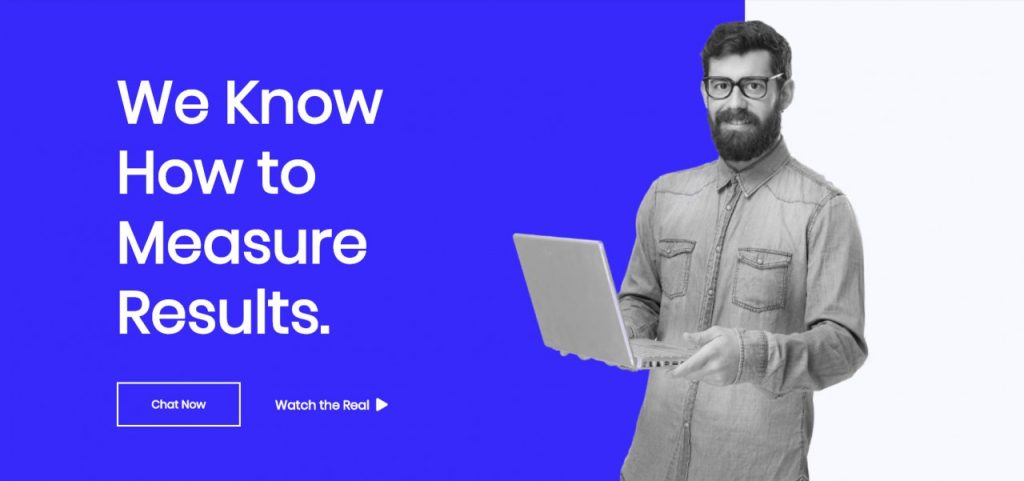 Along with this update, we are releasing a free bonus template for Digital marketing agencies. So if you are running an agency, the template is best suitable for you.
The template comes with a bold, powerful, and modern design. The template starts with a hero sections with a button group and it is followed by alternative sections for Services, CTA, testimonials and video.
The template is available for both pro and free page builder users. So if you want to use this template, you don't need to purchase the pro version.
Well, what are you waiting for? Download JD Builder today and take your Joomla website building experience to the next level.
To know more about the changes, check out the detailed changelog