Joomla 4 Beta 3 and Joomla 3.10 Alpha 1 are out now and I am assuming that we are moving toward a stable release. And it can be out anytime in the future.
By keeping all this in mind, we have started making all our products compatible with Joomla 4 and the latest version of Joomla 3.
And first of all, we picked JD Builder and made it compatible with Joomla 4. So let's welcome JD Builder v1.8.
With this update, you will get
Joomla 4 Compatibility
ACYMailing Integration
Price List Element
A Free template Kit for Pro users.
Options Structure Improvements
Compatibility With Joomla 4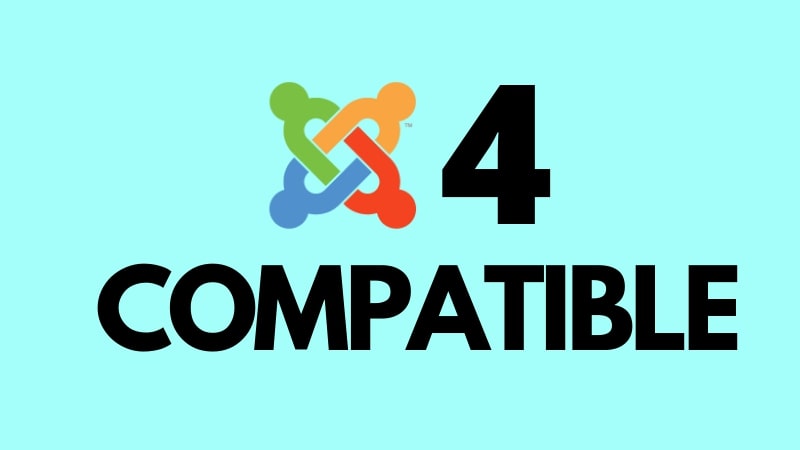 From the last few days, users were asking if the JD Builder is compatible with Joomla 4.
And the answer is that Yes, JD Builder is fully compatible with Joomla 4. So you don't need to worry about its compatibility when there will be a stable release of Joomla 4.
But, as the Joomla 4 yet in the beta stage and not advised to use on your live sites. You can use it on your dummy or test sites. So we have prepared a different package for Joomla 4 which you can use on your dummy site.
Price List – New Element for JD Builder Pro
With this release, JD Builder got a brand new element. Let's say hello to the Price List. The element will help you to create price menu lists for your restaurant, salon or any service business.
This element is great for restaurant menus or even showing your products or services with price tags. Even you can showcase the discount and badges to attract more customers. You can visually customize every aspect of your menu, and present your dishes in the most mouth-watering way.
---
ACYMailing Integration with Form Builder Element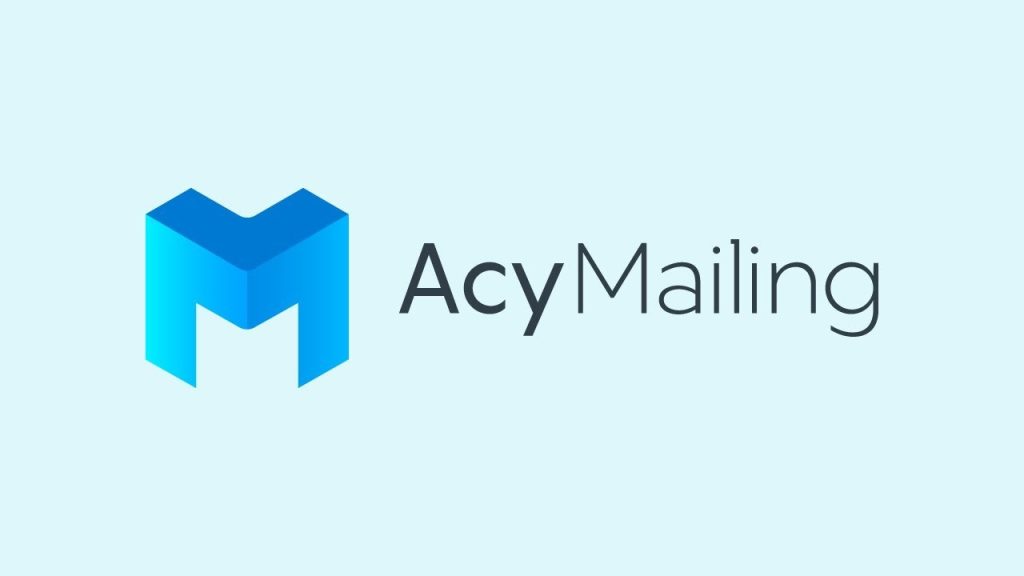 JD Builder has a very flexible form builder element. You can create any simple to complex Joomla form with the help of this element. The visual builder also allows you to post submitted data on different places. Like you can send the data to the admin's email, on Users mail or you can even use the Webhooks to post on any third party.
Now, the form builder got ACYmailing Integration within it. So you can easily create interactive and convertible opt-in forms and capture emails and then store them in the ACYMailing lists.
It can be done with a few clicks. No coding required.
---
Element Option Structure Improved
Apart from adding new features and elements, we have also improved the options structure as well. In the previous release, you have all the element options under the General Tab and Design & Advance tab that have the global options.
Now, we have moved all the global options to the Advance tab and the Design tab contains the only Element specific design options. So users can have a better experience and the options could be easy to spot.
Limo Hire Free Template Kit Added for JD Builder Pro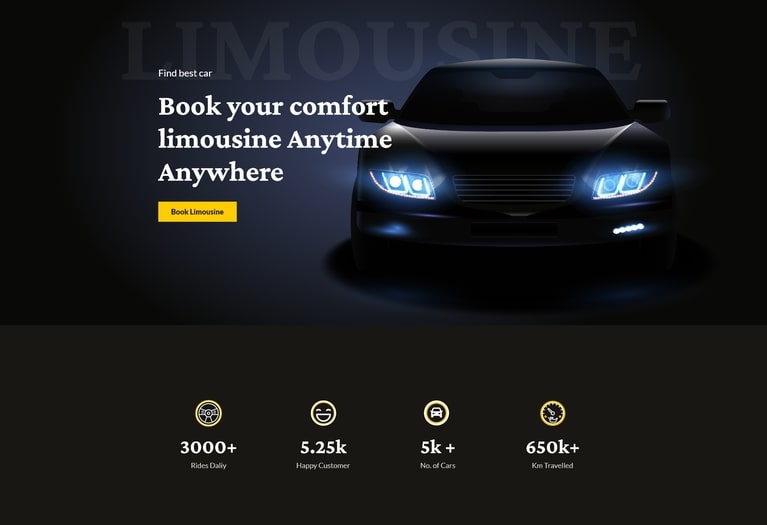 As we are committed to providing our users with brand new template kits every month. Last time we released a Free template for NGO websites. So it's time for a new FREE template kit for JD Builder Pro users.
Say hello to Limo Hire. It's a highly responsive and browser friendly Joomla template for JD Builder. So if you are running a business where you provide taxi services for parties, weddings, airport transfer or anything else, this template is best suitable for you.
The template comes with a dark theme. Anyways, you can always change the colors easily. You can edit and customize the web page visually with the help of drag and drop builder.
---
Well, what are you waiting for? Download JD Builder today and take your Joomla website building experience to the next level.